ROC Mechanical Pty Ltd is a young innovative Company operating with significant Domestic and International Experience.
Our Company
The professionalism and personal commitment of the ROC Management and technicians ensure a high-quality service on time and on budget.
Following the core principles of quality and reliability, ROC Mechanical is committed to: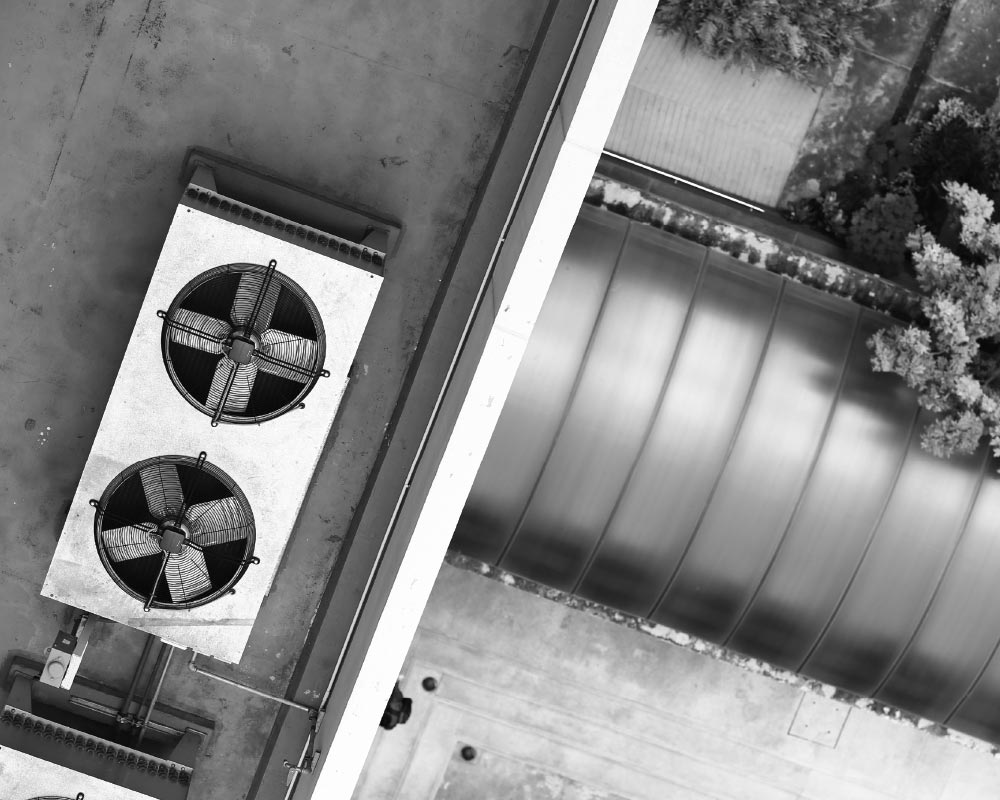 Our Vision
Quality service to ensure customer satisfaction, all the time.
(It is our vision that in all we do customer satisfaction is the driving force in all our endeavours. we seek to constantly and consistently exceed all our customer needs)
Our Mission
To deliver a high quality, value for money service by meeting individual and organisational client needs whilst remaining at the forefront of engineering technology
(Our clients are the most important resource to us and we value the association with us. We are set up to tailor make and design any project to suit the needs of our clients without compromise to quality)
Our Core Values
Safety – My People, Your People (We value our clients as an integral part of our system and their safety is our main priority)
Professionalism – Our approach to quality and innovation consistently (We aim to deliver through best practices and procedures. To ensure that all we do is done to surpass compliance)
Client Satisfaction – We aim to deliver and surpass client expectations all the time (Our clients are our lifeline and their complete satisfaction is our guarantee to exceeding their expectations.)
Integrity – Through our open book policy we will provide value, accuracy and accountability (Transparency is the key factor in how we conduct business. We value openness and this is expressed through every process.)
We are now accepting new clients. Call today to organise a consultation.