Team
Welcome to ROC Mechanical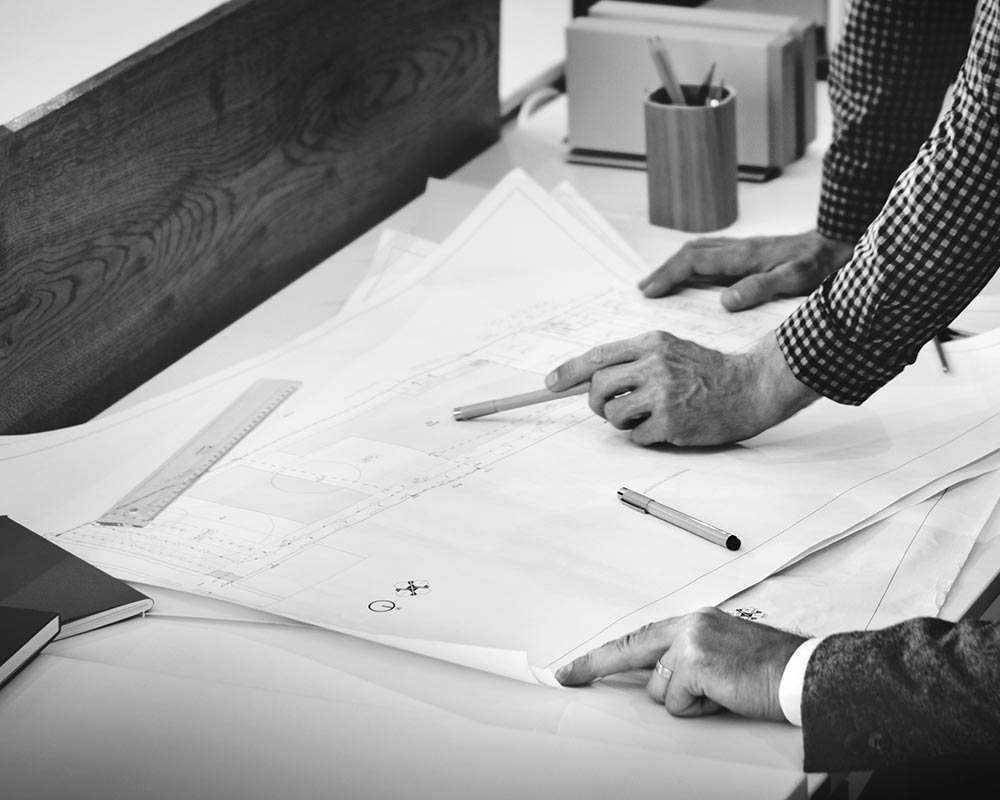 Welcome to ROC Mechanical
Based in Queanbeyan on the outskirts of Canberra, we are a company that offers complete quality service in the HVAC industry. From design to construction, through to maintenance we pride ourselves in providing superior service to all our clients. Our highly trained and experienced technicians and managers will always work to ensure that we deliver the best service to you.
PHIL FITZGERALD (ROOSTER)
Director
With over 35 years in the HVAC market, Phil is a well-polished all-rounder with extensive active hands-on and leadership experience in the field.
CRAIG LANGDON
Administrator/Project Manager
Craig Langdon- With over 15 years in construction installation and Mechanical Plumbing, Craig also boasts a wealth of experience in operational system setup. This makes Craig suitably qualified to be ROC's Administrator/Project Manager.
We are now accepting new clients. Call today to organise a consultation.